Preface:
Communicate a new brand with an elegant and different approach (imagination/innovation) from the traditional bakery sector
---
Project
Brand creation, corporate communication and online presence.
Services
Brand Design
,
Print Design
,
UX Design
,
Desktop + Mobile Development
,
Content Management System
,
Social Media
Project's Story
The brand signature's slogan and tagline were created as a textual sequence from the naming itself, connected between themselves and using one of the strongest existing formulas - the use of verse - which creates and calls for a brand's deeper memorization.
The color palette was simple to find, all it took was tasting the various marketed products: Toasted Brown, Golden Brown and Charcoal Black
The concept behind this identity is born from the cross between strength and elegance (simplicity), innovation and tradition, and youth and experience - the intersection of two breads results in the graphic symbol that unifies the two universes of "Pão" ("bread") and "Imaginação" ("imagination").
This project comprises, in addition to the brand design & strategy components, the design and production of product catalogs, promotional communication and leaflets, while the brand's digital presence is still under development, having so far resulted in immediate return of awareness for such a recent brand.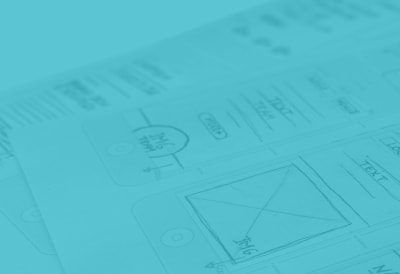 Does your Brand have a story to tell?
Talk To Us