Preface:
Redesign the three Medinfar Group shampoo brands + simplify the production process and reactivate sales with a new package design
---
Project
Brand creation and package design
Services
Brand Design & Package Design
Project's Story
After analysis of the previous brands and packaging of the three shampoos we set on a path of greater lightness, simplicity and elegance for the new identities which had to be interrelated, taking into account the phases of treatment for which each of the shampoos is indicated.
After defining the removal of the outer cardboard packaging the next step was to fit the packaging in harmony with the product itself, vertically, and with a "clean", minimalist and self-explanatory design, using the common element among the three names - the letter "i" - as the symbolic vehicle referring to "hair" and with the aim of contributing to an immediate reading by consumers and physicians.
The differentiation of each product is mainly done via the use of striking and complementary colors, wherein each represents the specific product for each treatment scale:
- Blue = frequency;
- Green = average treatment;
- Salmon = stronger treatment.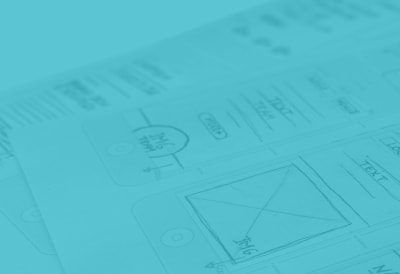 Does your Brand have a story to tell?
Talk To Us