Preface:
Provide the medical sales representants with unique printed communication, as a complement to the effectiveness of interactive digital media presentations to the medical community
---
Project
E-detailings UX Design and mobile development for medical sales representant
Services
UX Design
,
Mobile Application Development
Project's Story
With the increasing restrictions in contacting the medical community, Medinfar felt the need to provide it's medical sales representants with communication tools that allowed them to not only continue their promotional work but to also bring innovation to their relationship with the medical staff, with greater efficiency and greater speed while storing usage metrics to better understand how best to serve their audience and achieve the marketing teams' objectives.
From renewing previous communication to the launch of new products and their repositioning, we developed closely with Medinfar striking printed and interactive digital pieces that communicate dynamic, bold and interactive messages, aimed at the medical staff's memorization.
With this bet on the relationship between print and digital universes, especially with the focus on digital, Medinfar got immediate satisfaction return from the medical community (that was thankful for the lowered amount of printed information and for bringing them the convenience of an immediate access to digital content), resulting in higher levels of memorization and more prescriptions of Medinfar's products.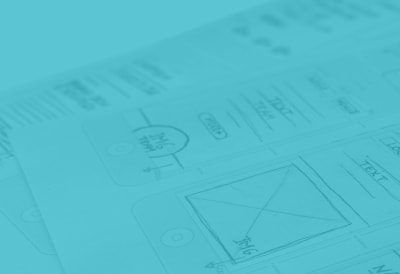 Does your Brand have a story to tell?
Talk To Us