Preface:
(re)creating, repositioning and (re)presenting to the public a historical space, renovated in its soul and in its new offers - food, drinks & culture
---
Project
Brand design, corporate communication and social networks presence.
Services
Brand Design
,
Print Design and Social Media
Project's Story
The space now occupied by the new brand Ginjal Terrasse has a unique aura and story, recorded in each shell that adorns the staircase that takes us up to the room which was once the renowned restaurant Floresta do Ginjal and now houses a unique concept that relates the story of Ginjal (historic part of Almada) with relaxing moments at the bar and live music.
The brand and graphic identity system we created was guided by the motto "the old became the new and the new will be made a habit". Both of them provide a symbolic tribute to this universe that relates with each other: the graphic references to the shells that decorate the space, the old ginjal sour cherries that gave its name to this area of Cacilhas, the fishery elements and ripple that evoke the relation to Tagus river and the old fishing and canning traditions.
Ginjal Terrasse is the brand behind a full house - packed with a distinctive experience, art, history, stories and new consumers who every day give life to this new tourist spot of Almada.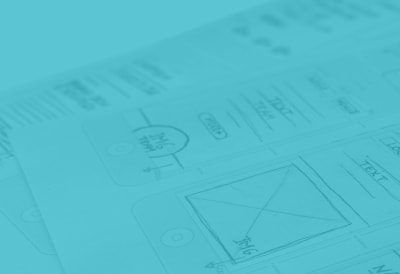 Does your Brand have a story to tell?
Talk To Us