Preface:
Create a brand to and for Barreiro's citizens, that 'moves' them and year after year communicate an unique Day to reflect the city of Barreiro as a collective space
---
Client
Barreiro City Hall
Project
Brand creation, event campaign creative concept, graphic design of campaign communication and merchandising, and event online presence
Services
Brand Design & Strategy
,
Print Design
,
Interactive Design & Social Media
Project's Story
The Dia B (Barreiro's Day) brand is positioned as an aggregating identity of the various motivators entities of this initiative, seeking to bring together, through the colored symbols and used form, the past and the present, the many municipal organizations, the associative movement, businesses and the citizens, thereby also building a bridge to the future.
This brand seeks an extra focus on a young target (artistic, scholar and, by derivation, family), affirming its relevance before an audience to conquer for the involvement in the activities of this annual event, and it presents itself as vital to a long-term strategy for active citizenship, boosting the collective consciousness and to create a more positive image of the city of Barreiro.
Dia B's logo reflects this inter-relational flexibility and convergence around an initiative that seeks to demonstrate society the concept of 'collective'. This flexibility translates into a logo that, supported by a modern touch, fits well into a more formal context, but also in a more 'outdoor' context, as a stencil/signature for a broad Barreiro's collective movement.
In association with the Barreiro City Hall since day one (2012 to 2015), we developed, for each edition, a single creative concept and all the needed communication for the event, as well as several online presences, different each and every year, consistent with the chosen concepts. Among the communication materials we have, as print, mupis, billboards and posters in several formats, the application files and merchandising, while as digital we have each edition exclusive websites, with content management system, and social media.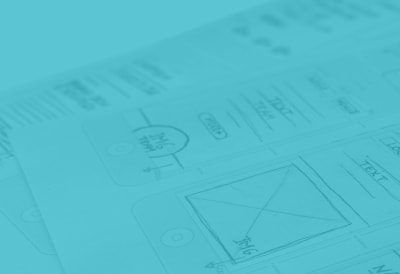 Does your Brand have a story to tell?
Talk To Us