Pedro Alexandre Santos
Partner & Creative Director
As a young boy focused on writing the script, directing, editing, creating a soundtrack and promoting his own movie, quickly realized the importance of trying to explain to others the why of such a bold endeavour through a good and convencing story. Graduated in Visual Design through IADE Creative University, and having already attended several training courses and technical workshops centered on the digital, he went from freelance to agency work until being swept by his dream of creating a deliberately small and flexible studio, focused on providing quality in Branding, Graphic Design and Digital Design.
Ana Almeida Santos
Partner & Designer
Always passionate for drawing, from quiet little bibelots to run-away chicken. In doing so, she gained insight not only about her surroundings and how her art captivated her classmates, but also how to reinvest the revenue from selling her Teenage Mutant Ninja Turtle and Little Murmaid drawings into the purchasing of bubblegum. But it was to be the TV fashion shows that would take her to fashion design and inspire her to become a fashion designer some day. With that dream still in mind, and never straying from Graphic Design, she graduated in Interior Design through IADE Creative University, where together with Pedro they started drafting a joint venture to create their own multidisciplinary studio.
David Jesus Sota
Web Developer
He soon saw the "light" in electronics when, as a child, he decided to debug the junction between two power plugs and a wall socket and thus discovered how to blackout an entire building. It might have been that sparking curiosity that led him, in High School, to press the "on" switch of a graphing calculator, also turning on the rest of his path leading to his graduating in Computer Programming and become a brave keyboard soldier set on bringing more "light" to the projects.
SINCE A GOOD STORY HAS NO BORDERS
WE WORK WITH OUR CLIENTS IN
MULTIPLE GEOGRAPHICAL CONTEXTS
ANGOLA
(almost a second home)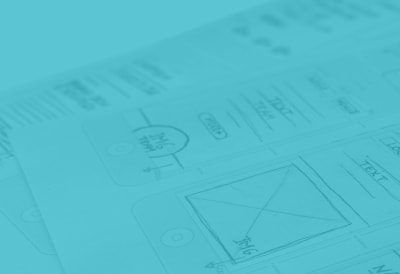 Does your Brand have a story to tell?
Talk To Us